We Are Trusted Our Customers
Vertically integrated manufacturing services provider.
We Are Here To Manage Your Project With EXPERIENCE.
With global network, extensive knowledge and 10+ years of experience enable us to provide single commodity or integrated services that are unique to your needs.
Design
A full range of engineering support is available to get your new products to market quickly with the right functionality and at the reasonable cost.
Rapid Prototype
Our team is keen to assist you with DFM and DFT input during prototype builds. We familiar with 5-Axis CNC, 3D Printing, Vacuum casting process...etc.
Tooling & Molding
We provide full Tooling solutions - For customers in the medical, pharmaceutical, microfluidics, electronics and automotive industries.
Logistics Support
We have developed global supply chain and logistics solutions that minimize your shipping costs. Door to Door deliver.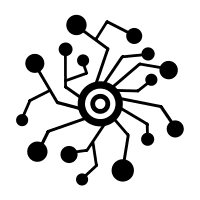 Sourcing Procurement
Through our keen sense and industry experience, we help customers to achieve both monetary savings and improved vendor relationships.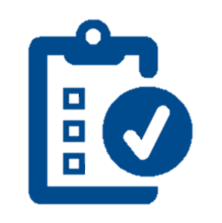 Project Management
We have a team of experts well-skilled in all aspects of category management for supply chains and suppliers. Step by Step drive your project move forward.
Our vertically integrated Manufacturing Services capabilities provide our customers with significant benefits when it comes to product manufacturing, assembly and supply.
"Amazing Designs and Quality Work!"
We developed a business partnership that is only growing and for that i think the efforts from Sunrsie Tech Team in providing the best solution for our company.